I think there's always been a Millennial stigma against anything old. We're all guilty of lusting over the next iPhone, updating our wardrobe with another new t-shirt we don't really need and trying the next universally-acclaimed superfruit (remember the acai berry craze?). Meanwhile the stuff in our grandparents garage is gathering dust. Some of it's crap, yes, but some things of old are truly beautiful.
Last weekend my friends Amy and Holly took me out thrift shopping in Spokane. They showed me a whole new (old) world of shopping I had never really experienced, and I've done a lot of shopping in my twenty-one years of life. I found myself in awe over the trinkets and treasures in the musky, quaint stores.
From odd sculptures to even odder eyewear, Tossed & Found, an antique store on Monroe St., had everything under the sun. It was my favorite stop out of the ones we made to Value Village, Global Neighborhood Thrift and Drop Yer Drawers.
Travelling through Tossed & Found was like travelling through time. Cookbooks from the 1930's were juxtaposed with denim from the 1980s. Native American, Southwestern, Americana and global cultures collided in the dimly lit store. You just don't find this stuff at Anthropologie or Urban Outfitters, this is real hipster (but not the poser kind) gold.
"Living is like tearing through a museum. Not until later do you really start absorbing what you saw, thinking about it, looking it up in a book, and remembering - because you can't take it in all at once."
- Audrey Hepburn
I can already imagine my first apartment will be decorated with plenty of black and white photography. I loved the huge print by Robert Dosineau and the Breakfast At Tiffany's movie still at Tossed & Found. There's something so timeless and chic about black and white photography that makes it perfect inspiration for an interior design scheme.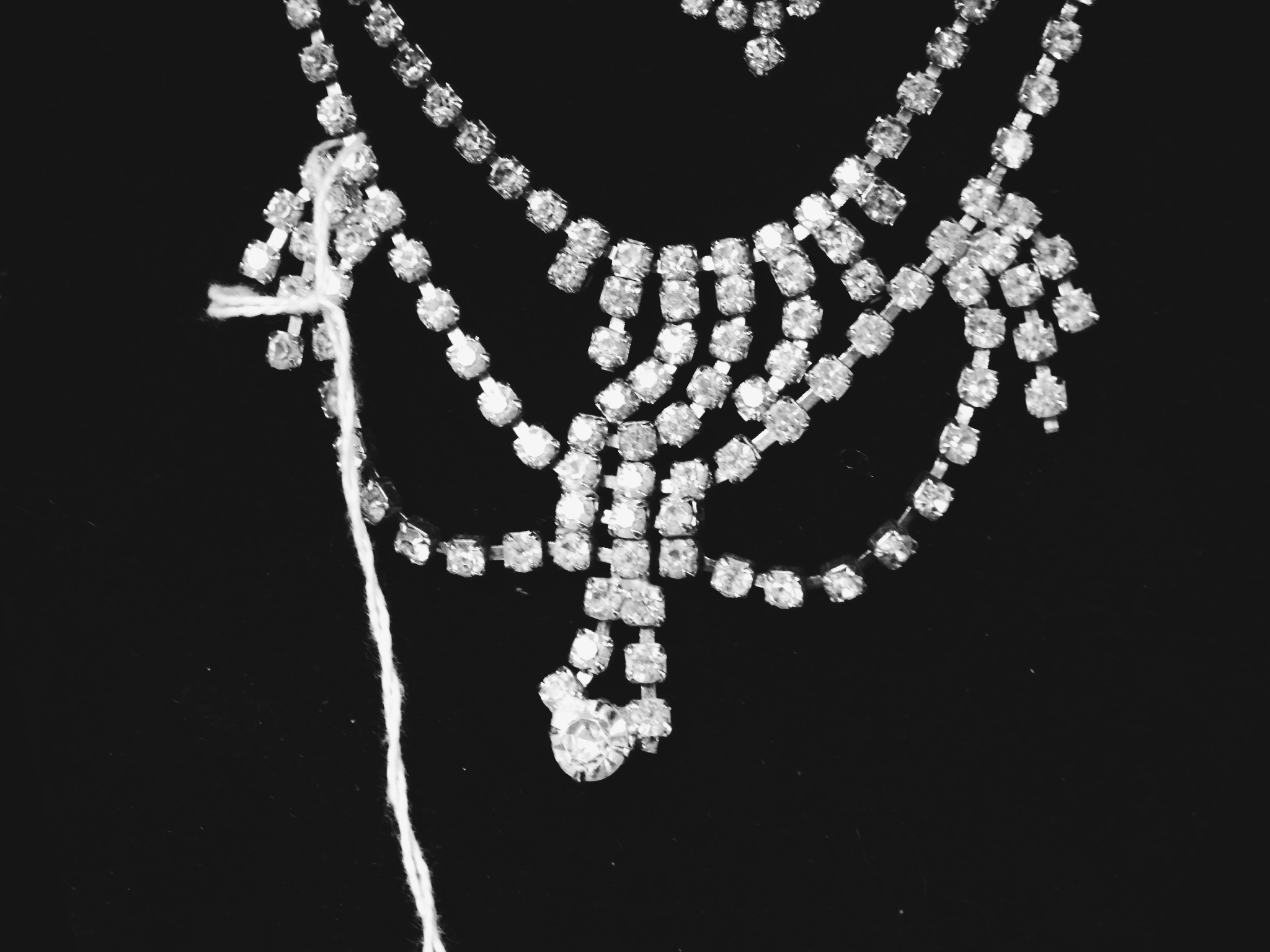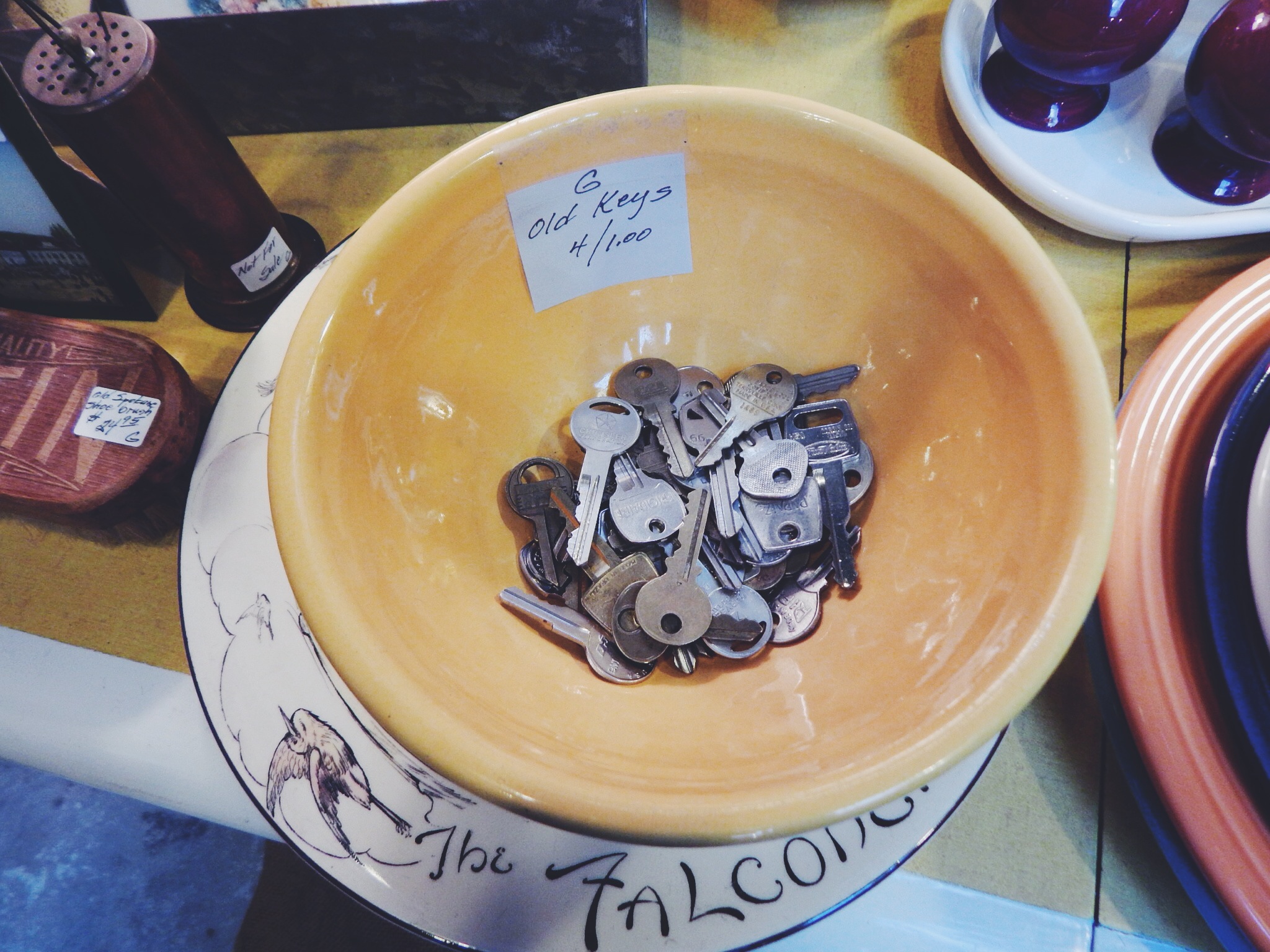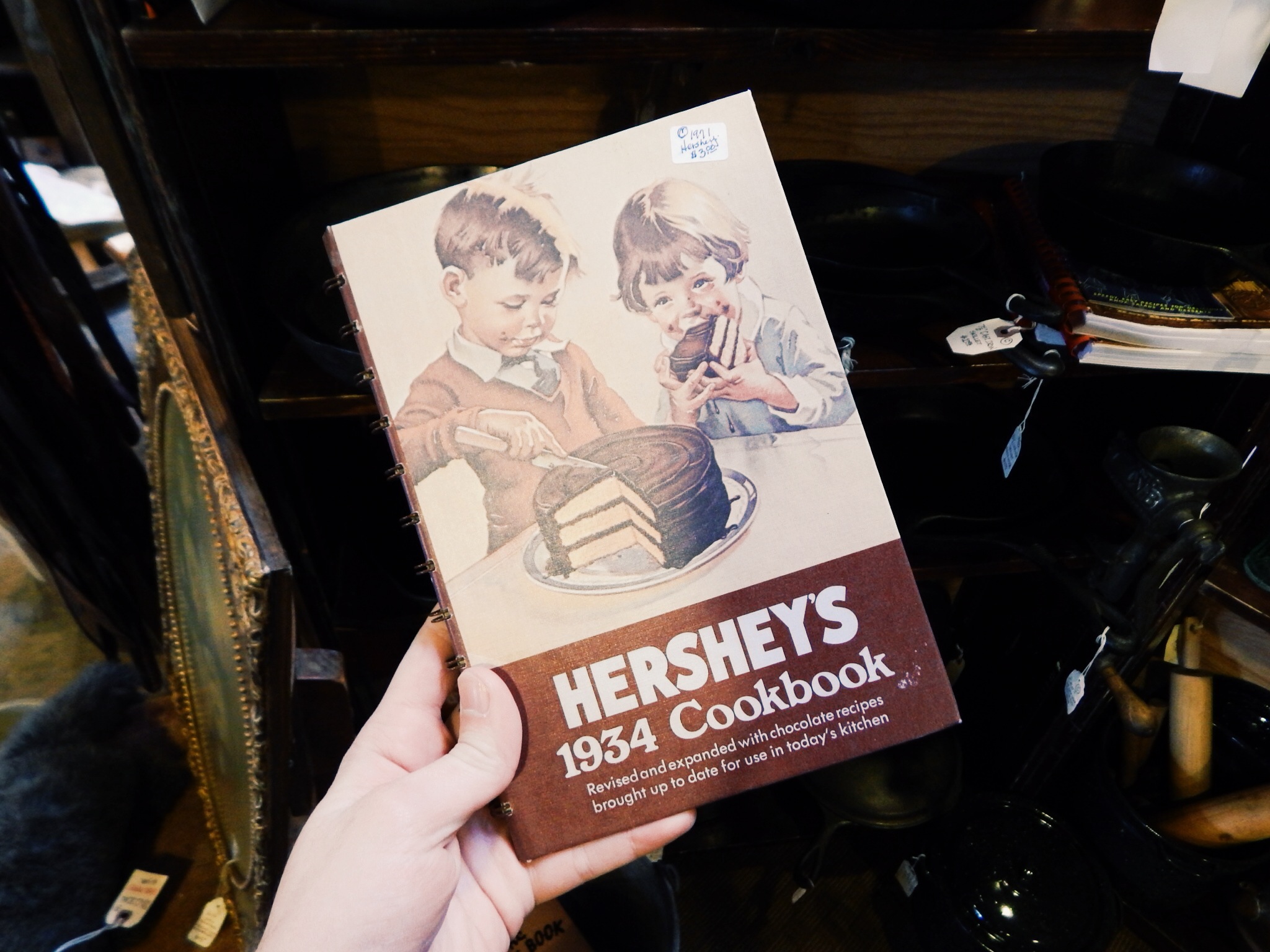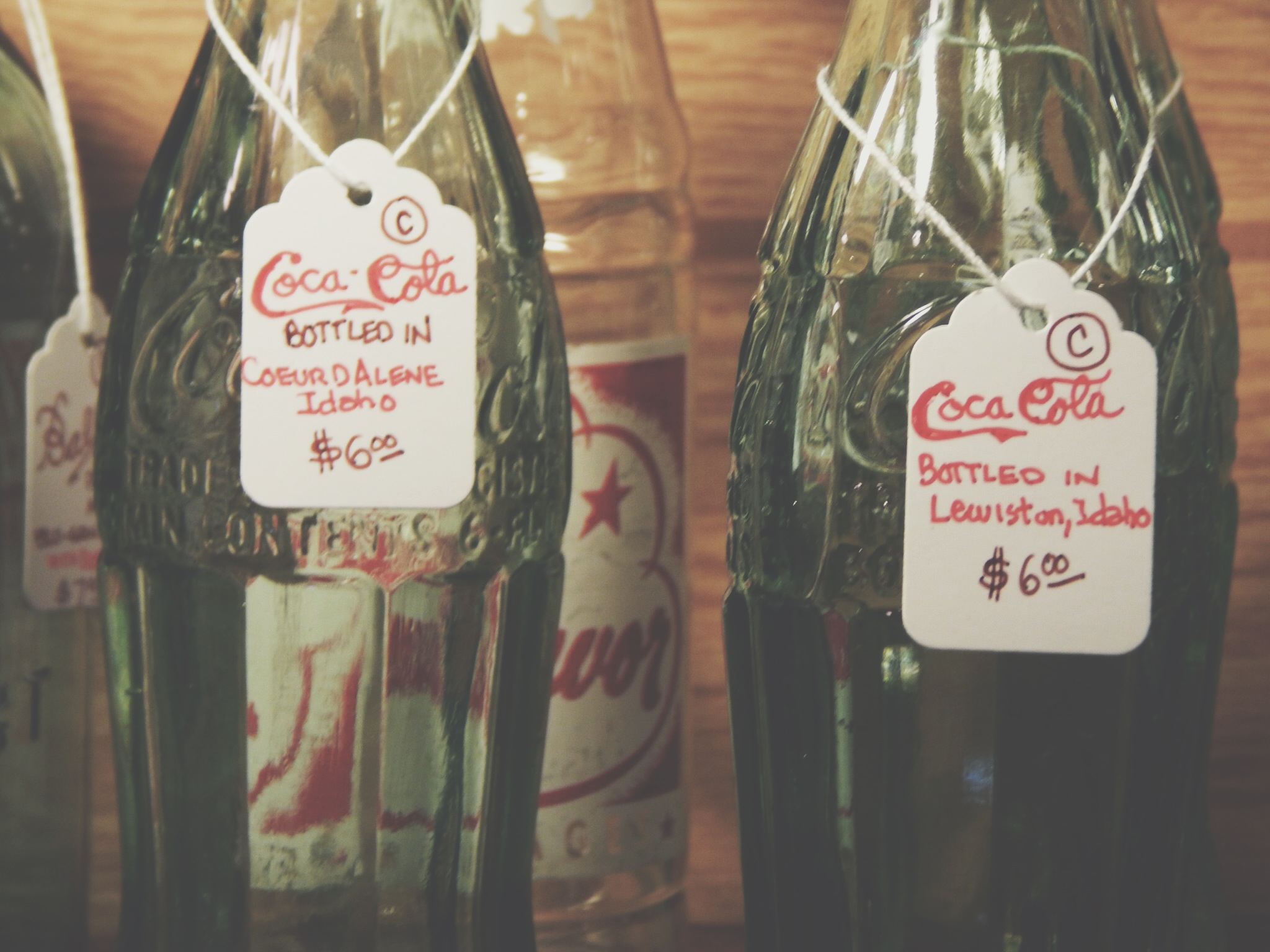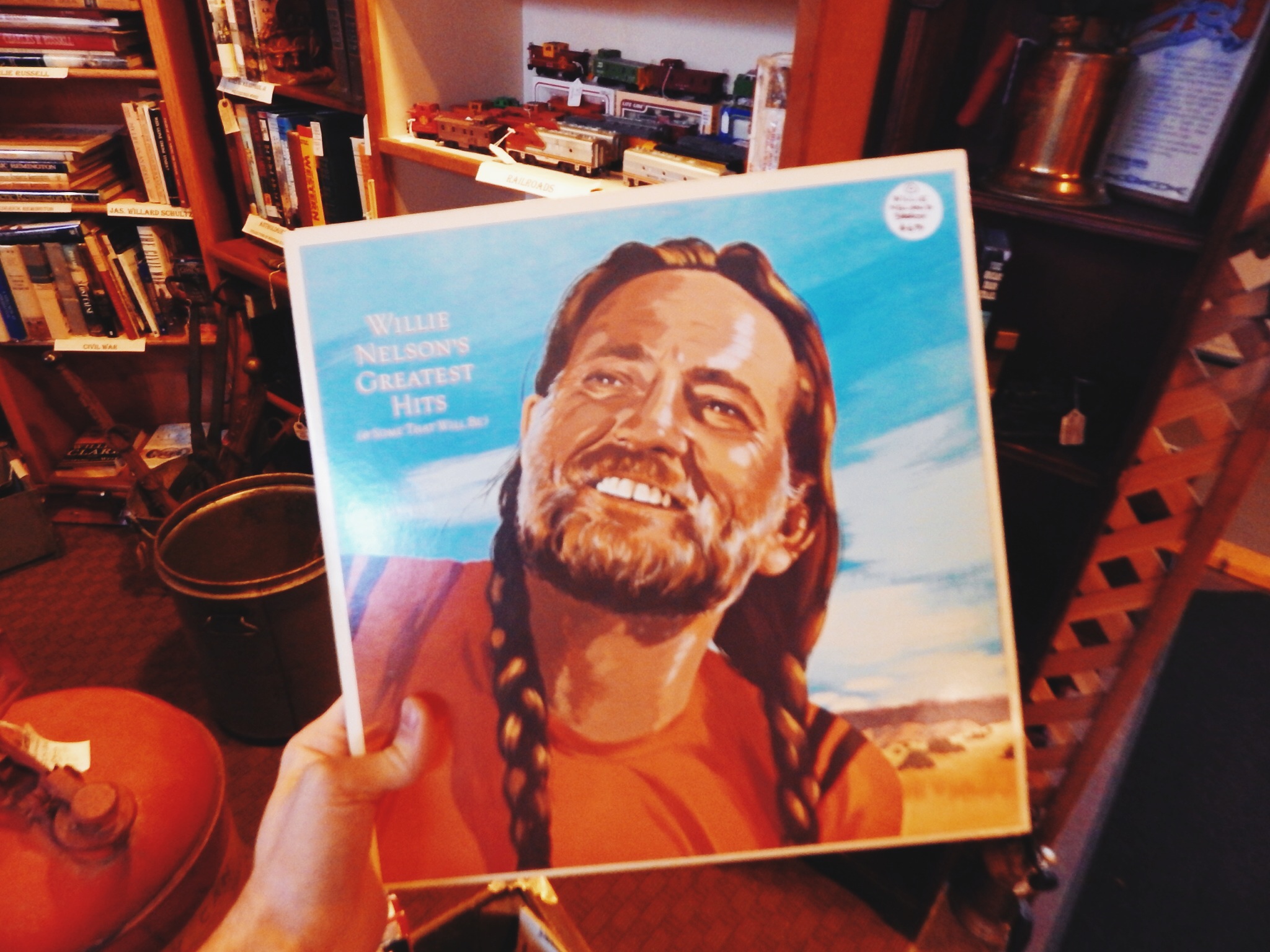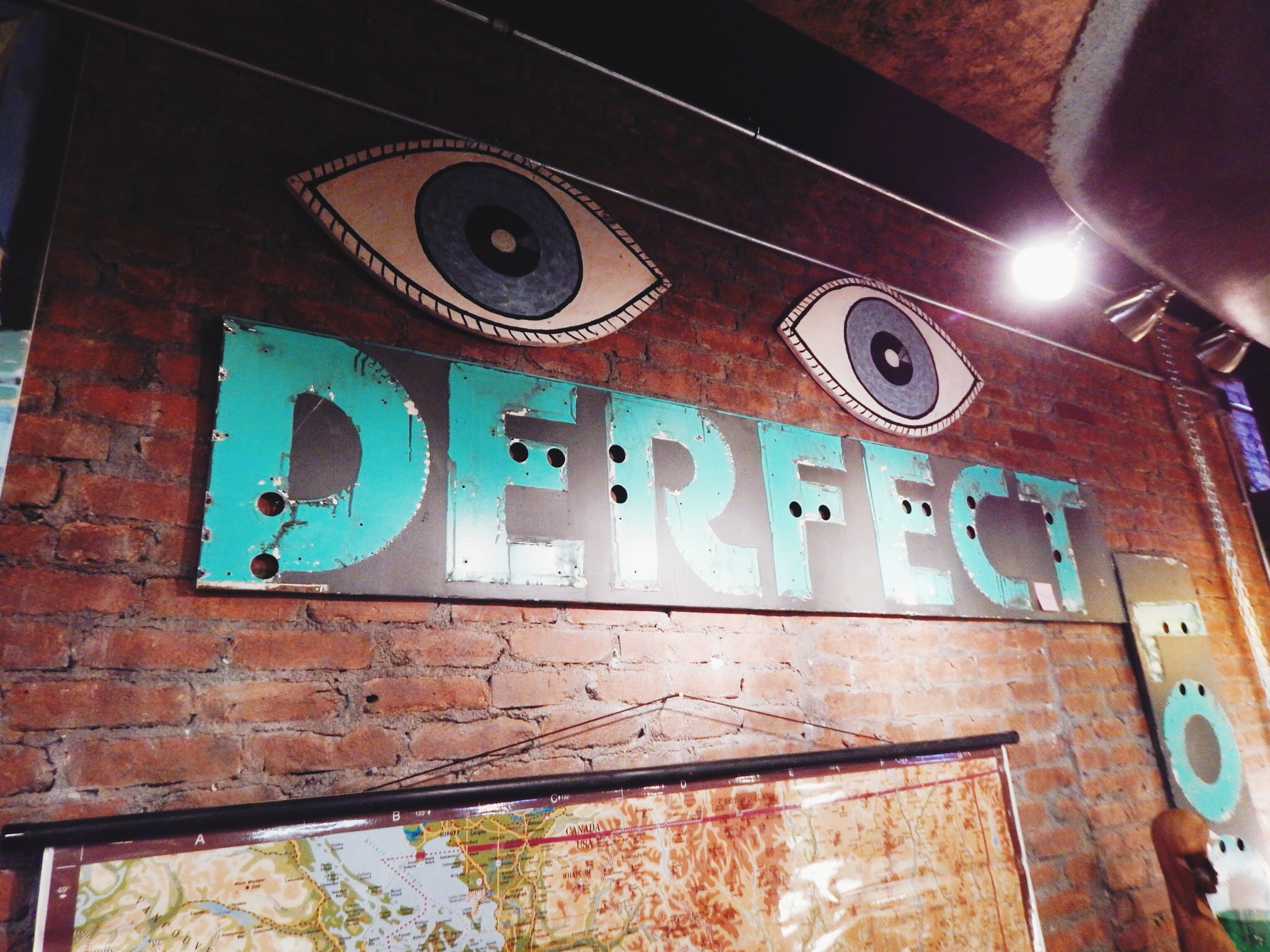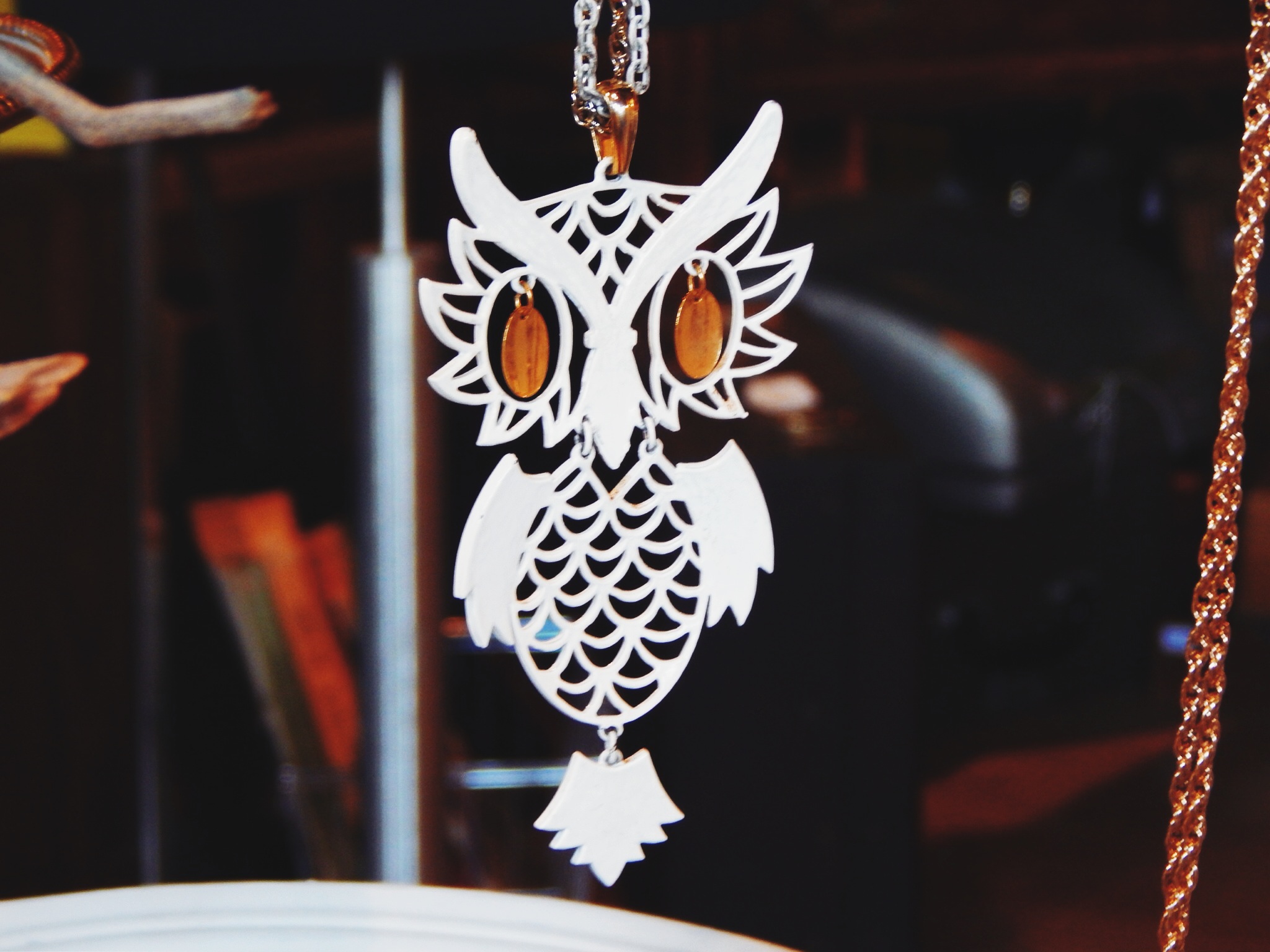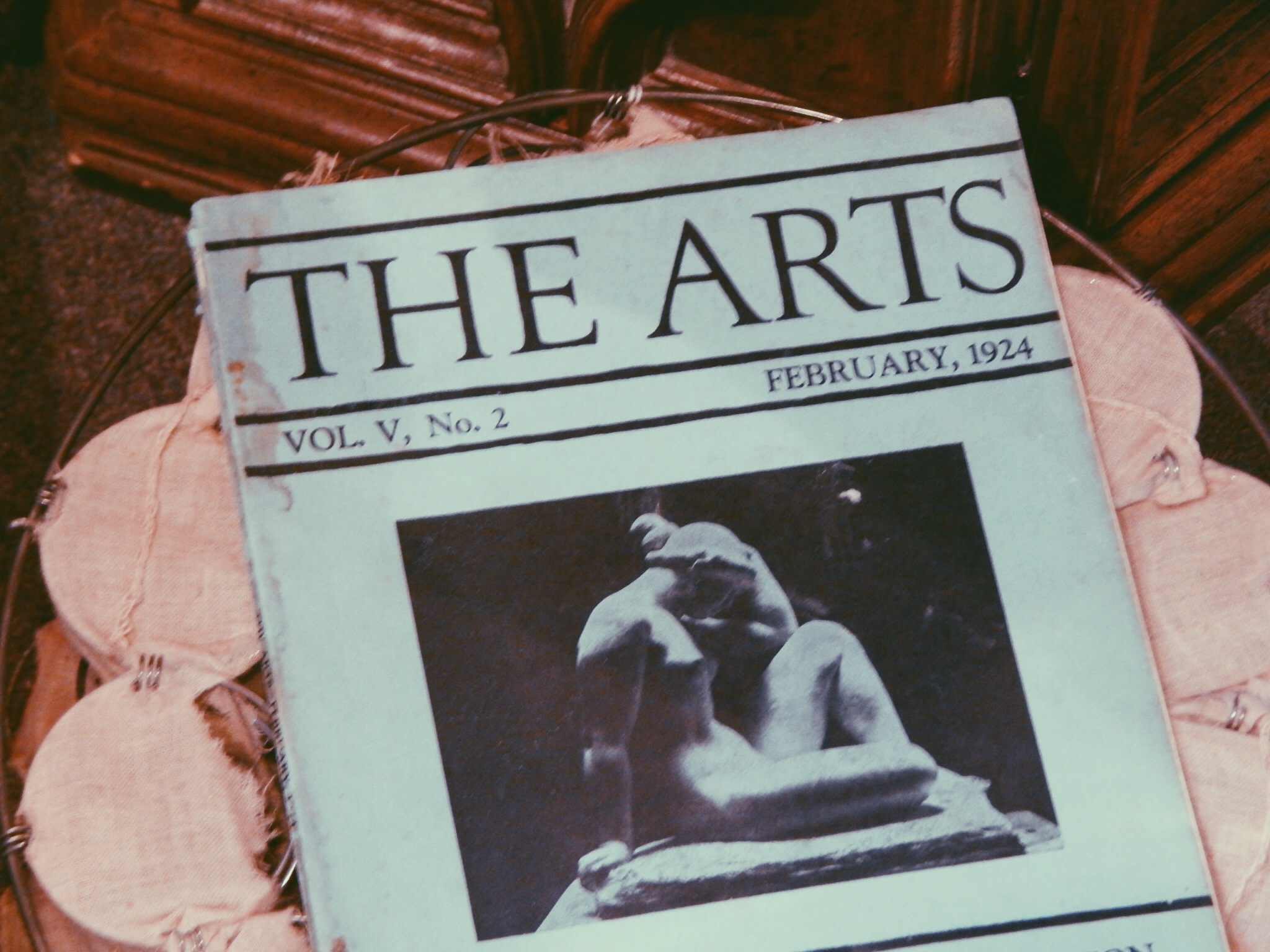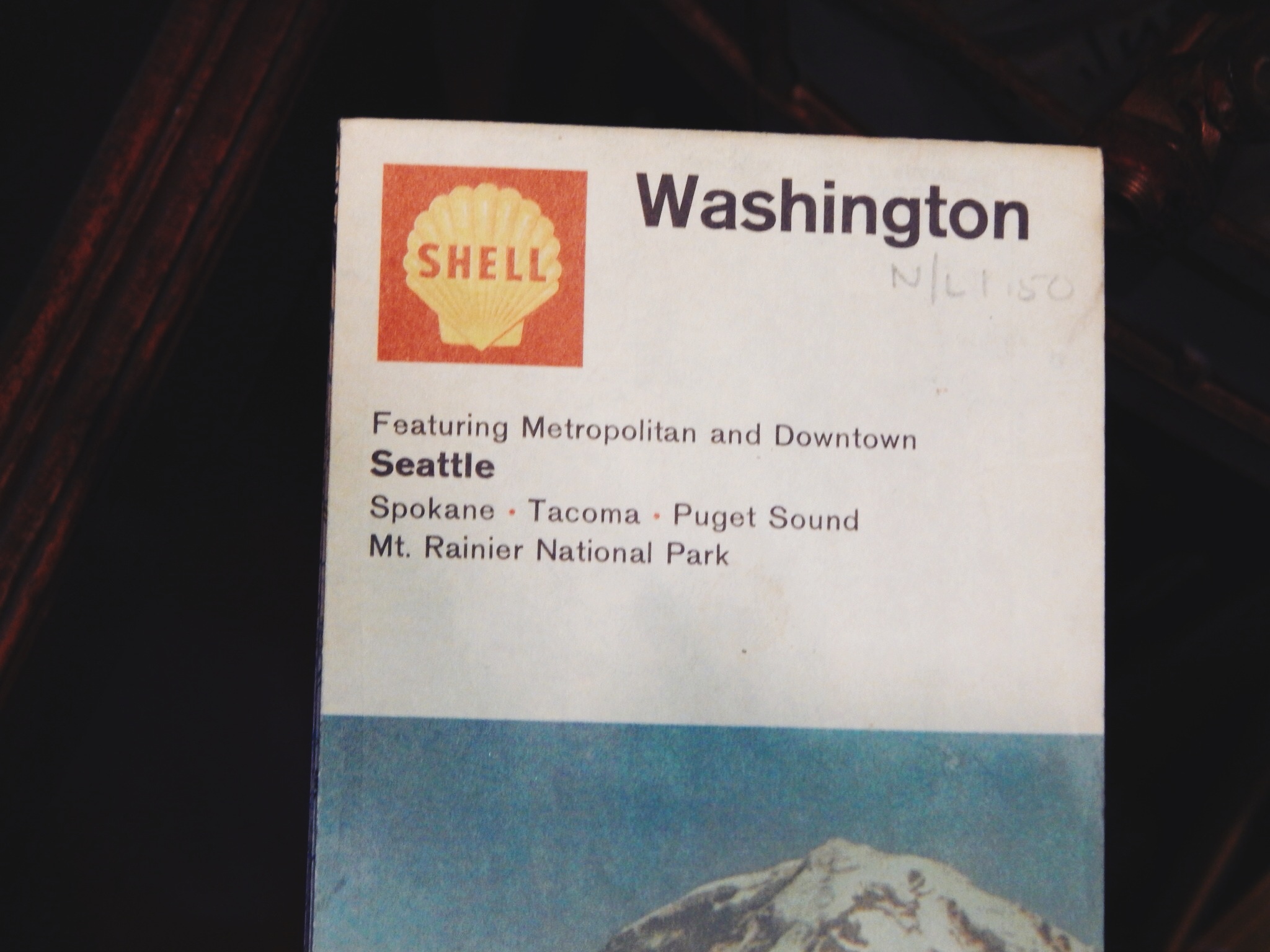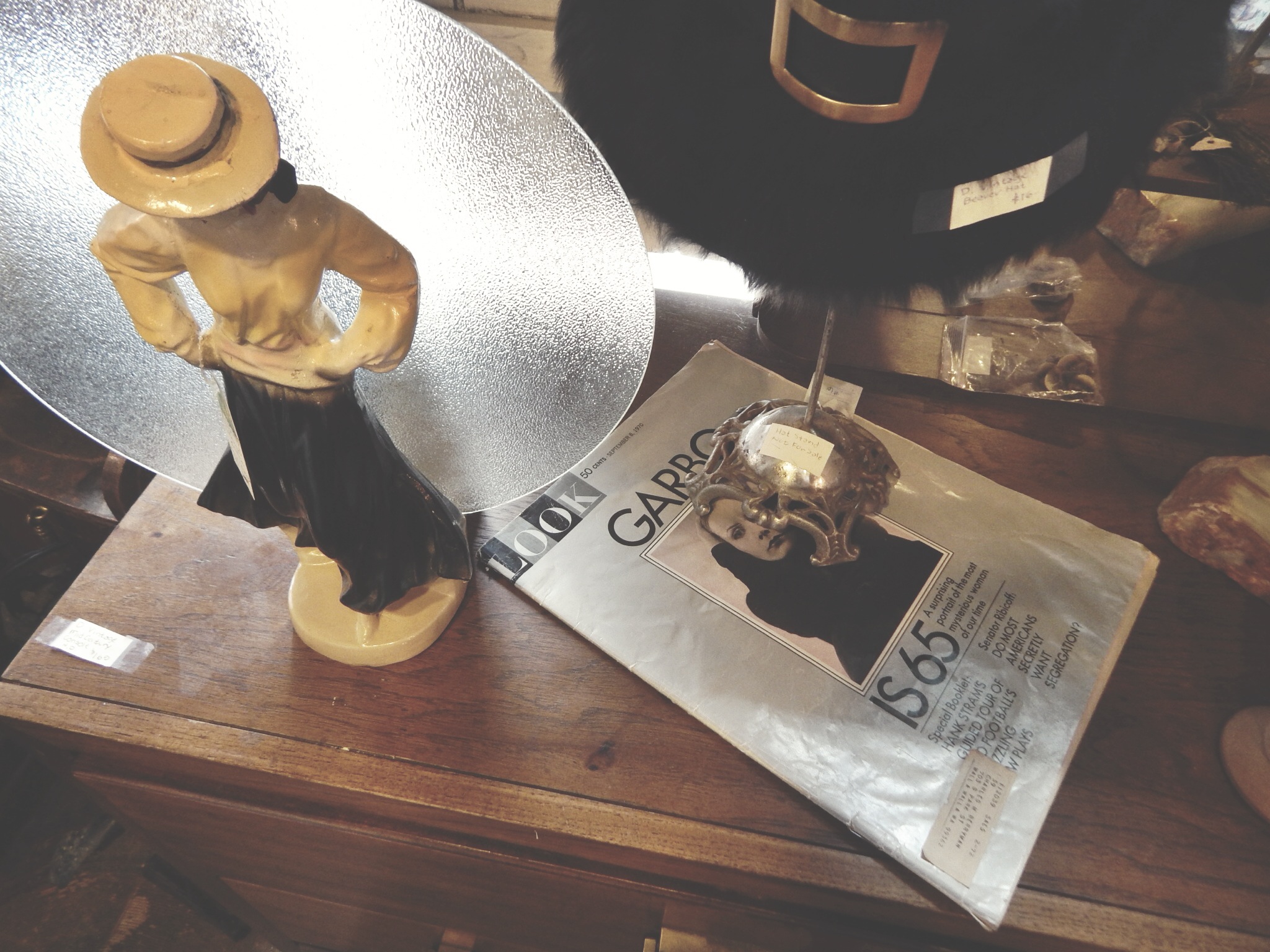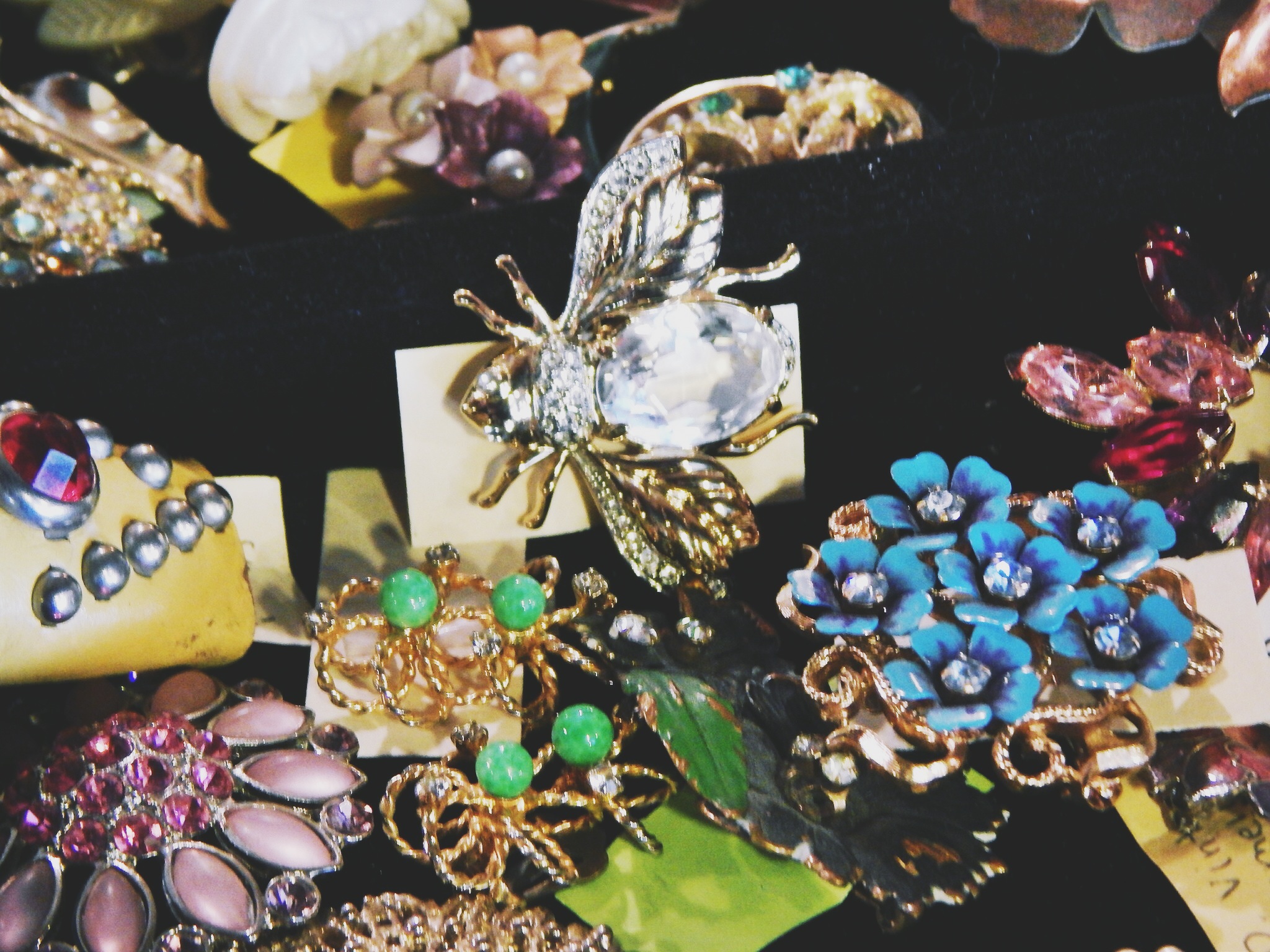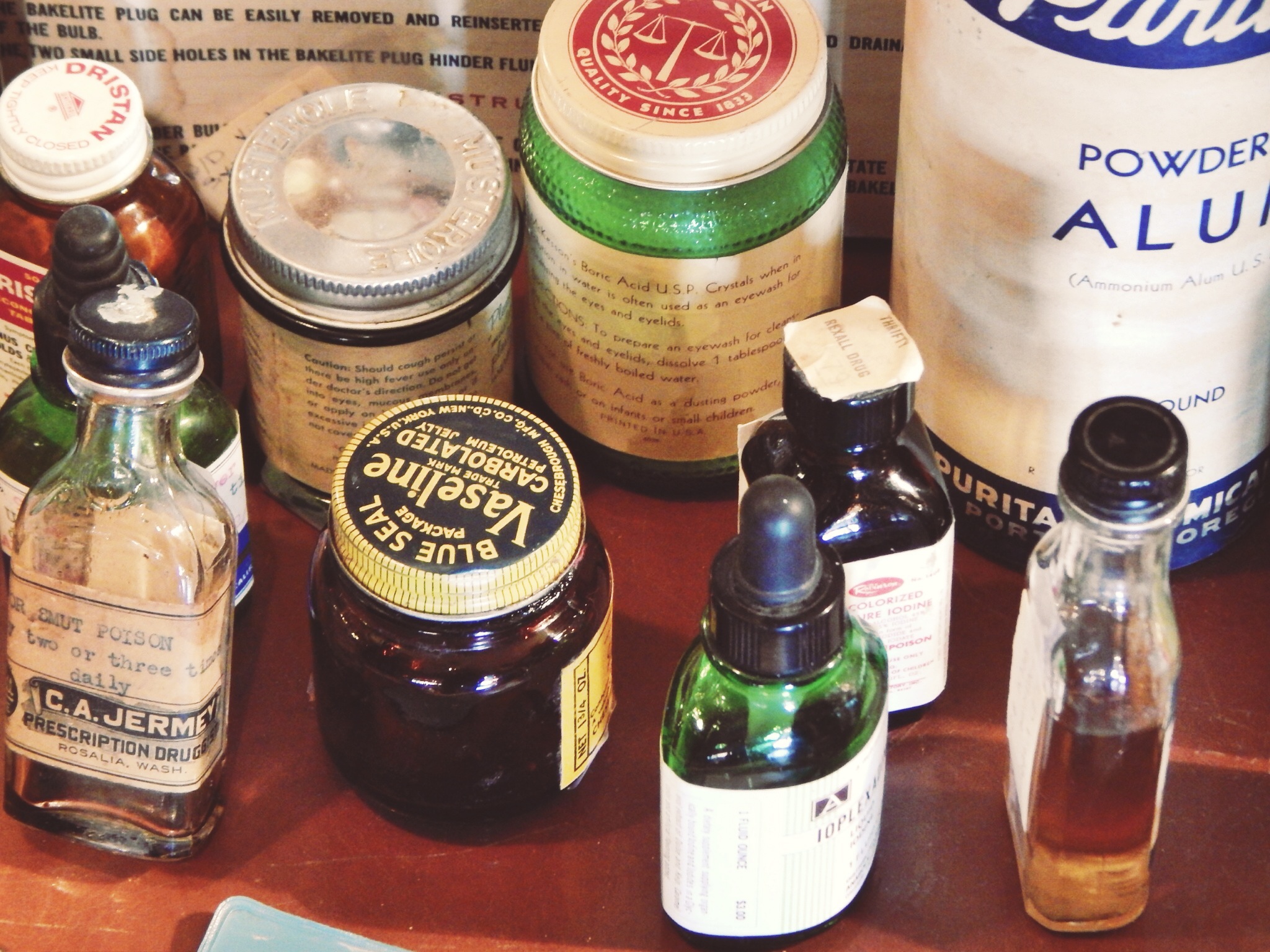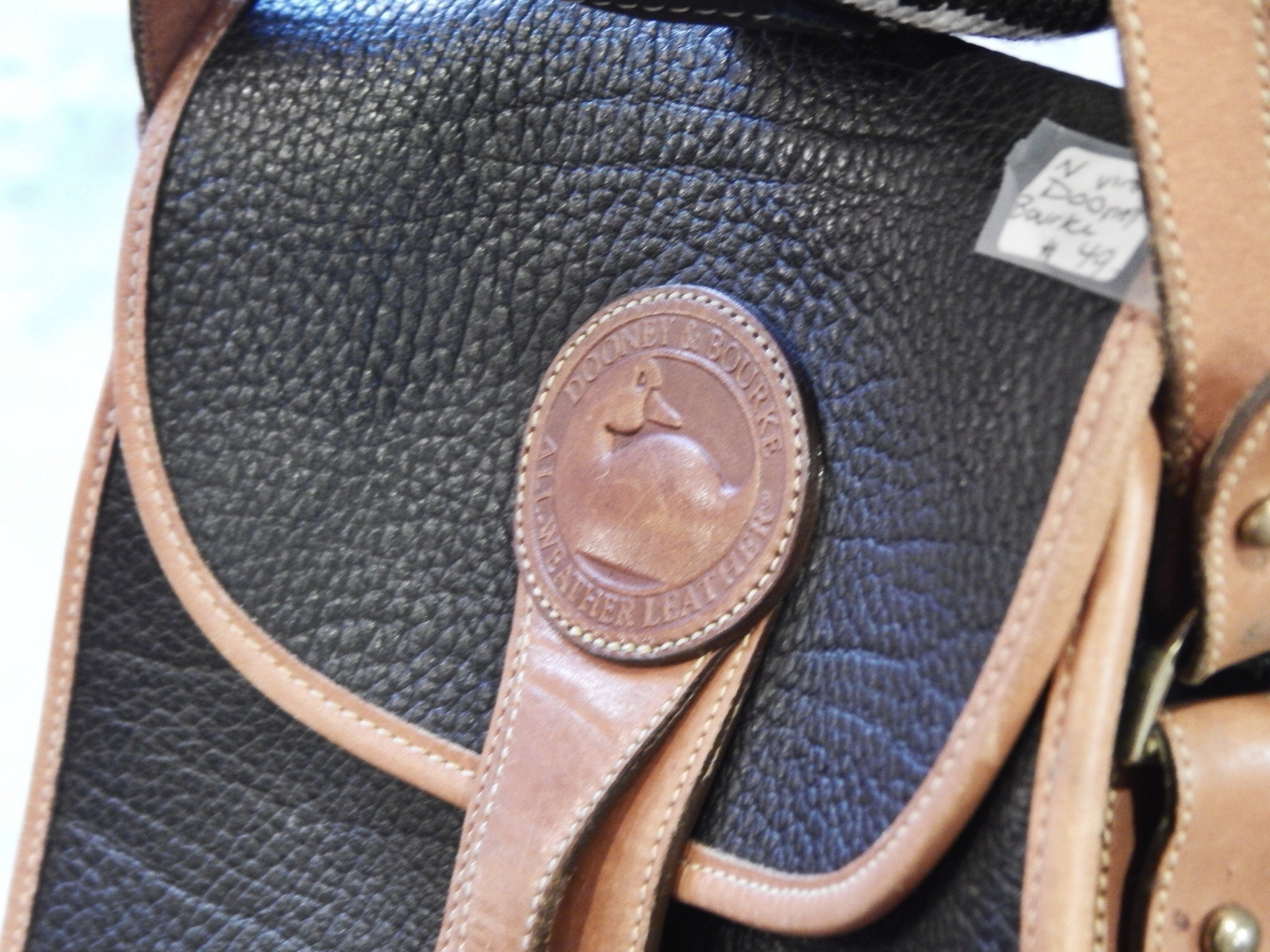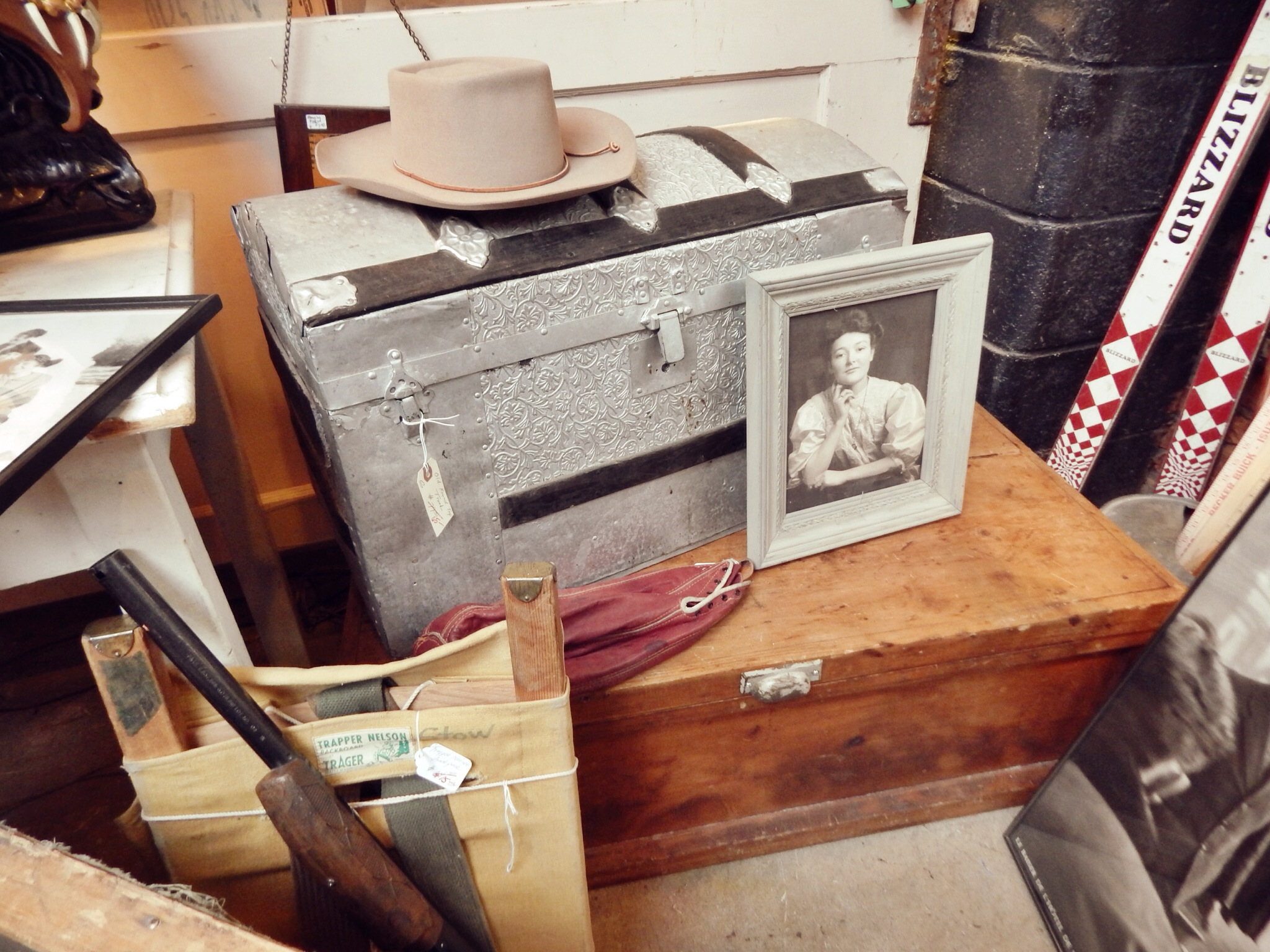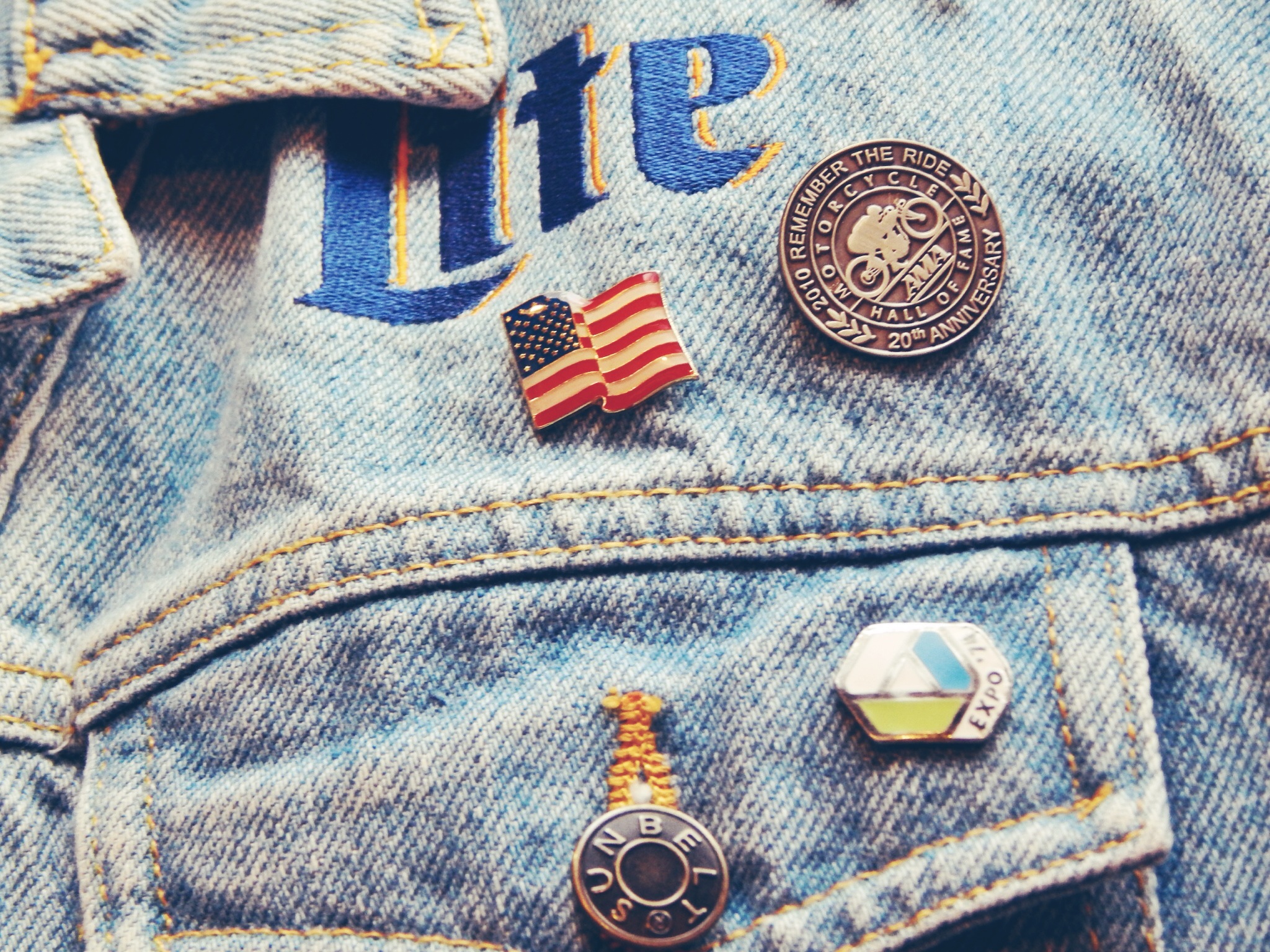 Of course I didn't leave this thrifty trip empty-handed. I scored at Value Village with a Ralph Lauren button down shirt for only $3.99 If that's not a miracle, I don't know what is. It didn't even smell like smoke or have a single stain on it. Always a plus.
If you're thinking of making your own vintage venture, here are my tips on finding a thrifty treasure.
Expect the unexpected. I never really expected to actually buy something used, especially from Value Village. But if you keep an open mind, you really will find something you like.
If it's unique, buy it. Don't go to a thrift store for a plain white t-shirt or a postcard. I left a denim vest at Tossed & Found that I'm really regretting not having bought because it's so personalized with pins and patches that make it unique compared to a Forever 21 mass-produced version.
Go to multiple stores. If one store gives you a bad impression or activates your allergies because of the dust, don't get discouraged. The perfect piece of the past is waiting for you somewhere, probably tucked behind a Willie Nelson record and a pair of neon legwarmers.
If a shopping snob like me can see the value in vintage, so can you. Admiring antiques is a great way to learn about another time, place or person without even realizing it. You can't go wrong with vintage, because it's always en vogue.
joe gooding